Making Brands Visible online
We're experienced social media photographers and video makers and we can create you a monthly batch of ready-to-post media that will speak to your ideal audience and engage them in your brand story.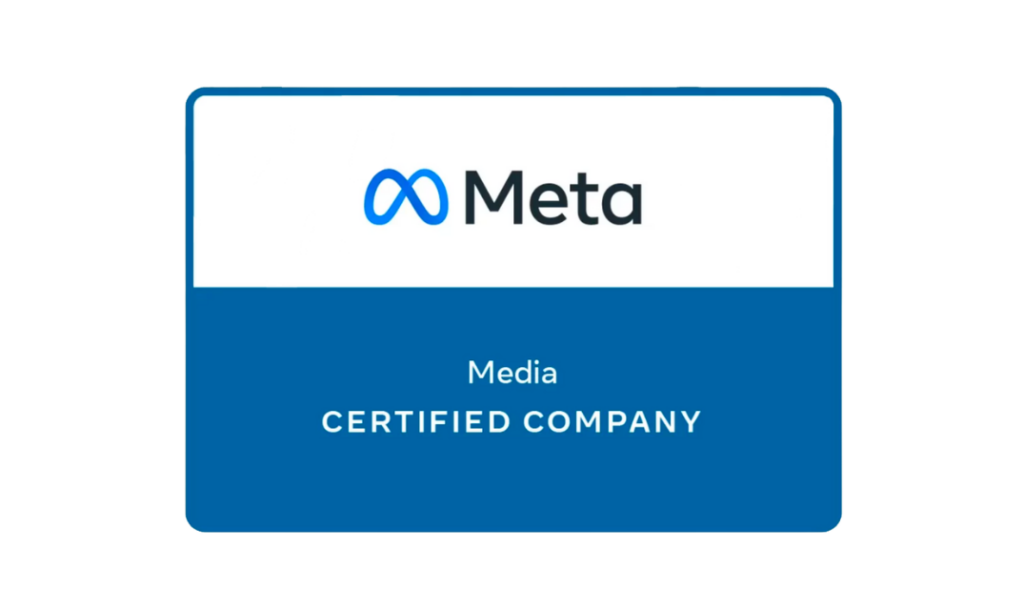 We're Meta Certified and are run by the social media experts at SCS Agency. We use our expert knowledge in social media and content creation to make tailor made posts from professional photography to fully edited videography. All you have to do is book a content day with us, we'll create 30 days worth of social media content and, if you're happy to go ahead, we can book in a monthly content day to fit into your schedule.
Who We've Worked With
Our clients have seen their engagement rise, reach new audiences and have more spare time to work on growing their business.
Monthly Media Packages
Receive Regular Batches Of Photography & Videography
We are always happy to tailor our packages to suit your needs, with discounts also available when three shoots or more are booked. Please note that where required; long-distance travel, expenses, model and location hire will be charged separately.
Single

Book A Single Photoshoot
Receive A Batch Of Multimedia Assets
Formatted For The Social Media Platform Of Your Choice
Monthly

Book A Monthly Photoshoot
Discounted Rates For Reoccurring Clients
Receive A Monthly Batch Of Multimedia Assets
© 2023 Copyright South Coast Social